Introduction
Escawt.com is a 100% Australian owned and operated escort advertising website. A few of our girls/clients actively use this website to advertise their escort services online.
Humble Beginnings
A huge thank you for taking the time to visit escawt.com - the first truly independent adult industry startup service in Australia. We have been involved in the Australian escort industry since 2014 - working both as a brothel business manager and online escort advertising specialist.
We have so far had the opportunity of personally working with more than 350+ private escorts and masseurs from many different countries across the globe operating in and around Australia. The entire experience has been quite an exhilarating adventure to date!
Working in the Escort Industry
We offer advertising management and business consulting services for private escorts, massage shops, brothels and escort agencies around Australia. Our forte lies within the areas of online adult advertising and brothel management services as we have had a considerable amount of success in these particular areas.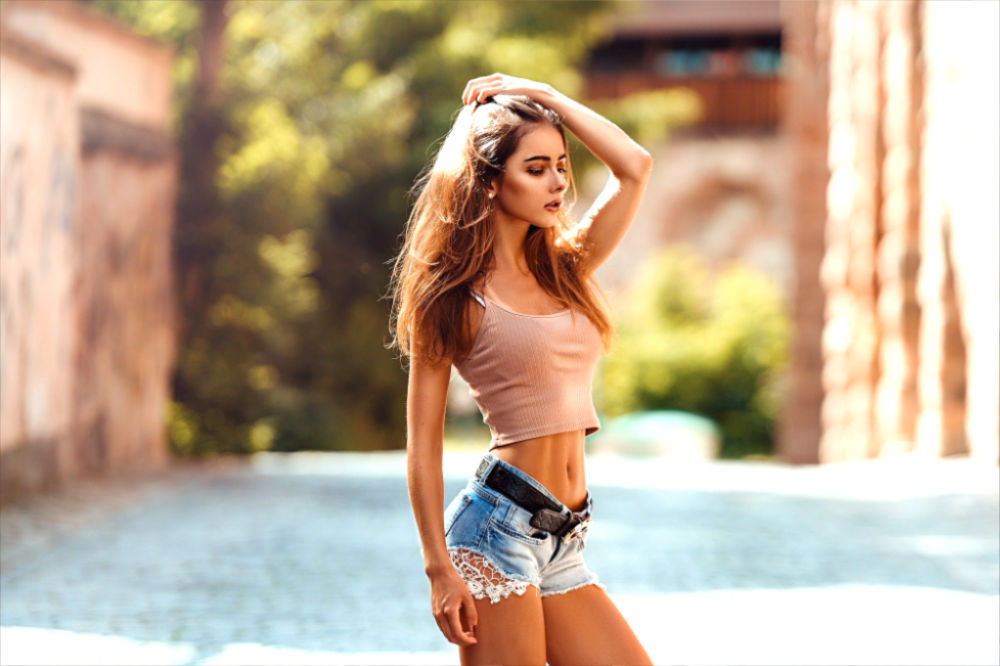 Starting an Adult Website
After many years of trial, error and encountering endless difficulties with current escort advertising websites on the market - we decided to create our own escort advertising directory called escawt.com.
This decision was purely motivated by our passion and creativity to merge the possibilities of business and web development into a product that could be facilitated by people working within the oldest profession of the world.
We take our responsibilities in the adult escort industry very seriously - and unlike other escort advertising websites, we are extremely proud to admit that we have never taken advantage of our positions working in a predominately female industry. We hope this aspect can be appreciated.
Why Escawt.com
You can expect an escort advertising service that was truly built for escorts by young professionals who know exactly what Australian escort industry workers go through on a daily basis. Working in the sex industry is definitely not an easy job to pursue - so we genuinely want to help and support escort industry workers wherever possible.
At the end of the day... we really hope everybody from private independent escorts, brothels or sensual massage shops; can benefit from something we have created for the hard working escorts of Australia. It is a great feeling to know that people can benefit from an escort advertising website that we have worked tirelessly to build.
Good luck and be safe xx
This page was last updated on: 18th June 2019.